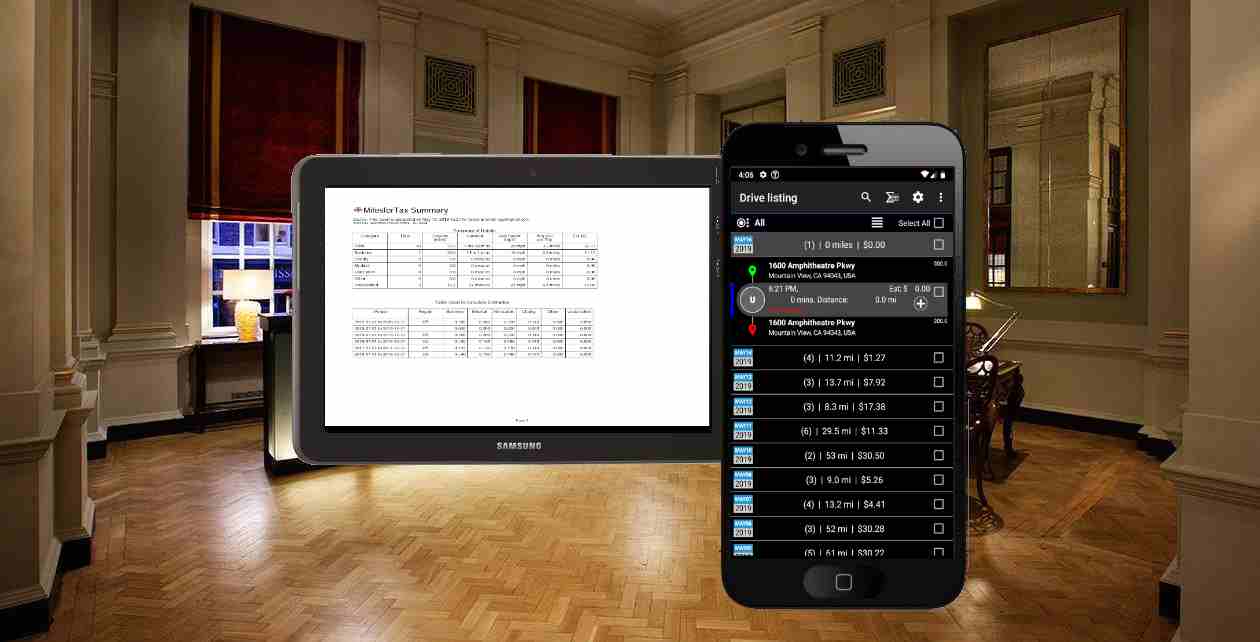 Empower our partners and customers to succeed by driving and growing business in a digital space.
---

MilesforTax

Collect, track and log your mileage automatically with your Android smart phone. Milesfortax is a mileage tracker solution for any small business or individual owner who uses their personal vehicle for business or charity. Install the MilesforTax APP on your GPS enabled android device and it will add up your miles every time you drive your vehicle.

Free download, Free unlimited full function 30-day trial.

.

Upgrades available - Flexible billing options (Google play, or Credit card)

Downloads Google Play Download (Version 1.6, versionCode 234) Website Download (Version 1.6 versionCode 234) sdk 28

Please note that GooglePlay store may not allow sdk 28, and more recent sdk do not allow location services to run in the background after restart is the user has not opened the app.

If you use the Google play installer it may update the MilesforTax automatically. You can get more

download help here

or

Help with installation here

---

ANSE Systems LLC is a technology group that focuses on developing SaaS J2EE and J2ME solutions enabling our partners and customers lead in their space with fast, reliable, secure, cost-effective, integrations.

Our customers use our innovative approaches and products as solutions to their use cases. We provide economies of scale with automation.
---

Site is under construction: commit=c68aa30 | buildDate=2023-03-23T12:15:14-0400